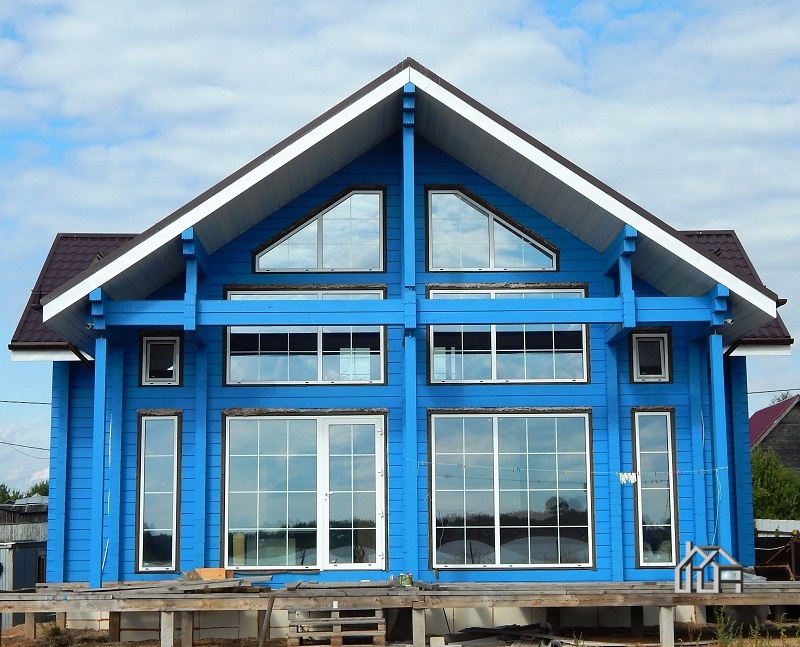 26.08.2019
Implementation of Melissa project
Seasonal single-family house with 160x190 mm section has been constructed on the bank of the Kubena river under Melissa project.
A spectacular view over the river from the floor-to-ceiling window of the southern façade will charm all the guests.
The bay window with the second-level space forms a spacious ample covered terrace with a fireplace perfect for relaxing family holidays or socializing with guests.
A full-featured sauna and gas heating will create a comfortable and warm atmosphere during the New Year holidays.
The house is at shell and core stage.