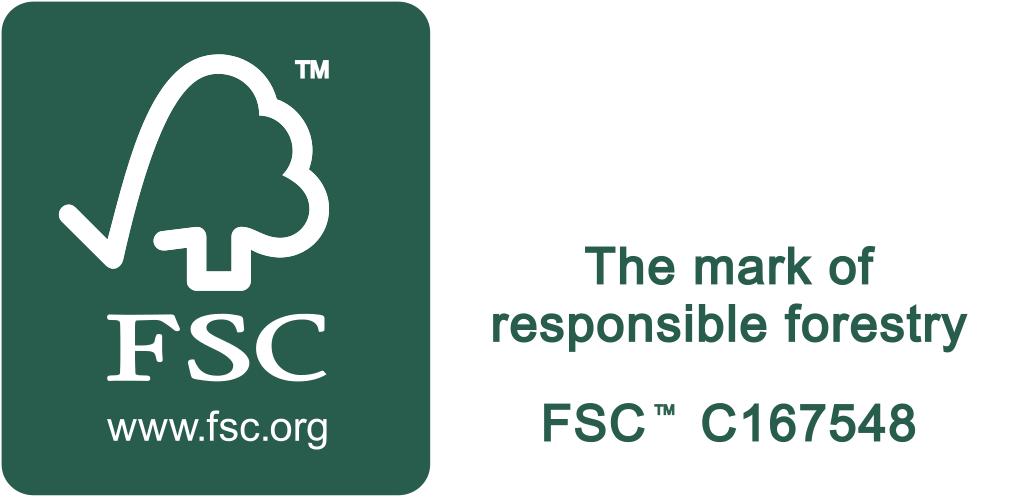 20.08.2021
LogArtHouse LLS has successfully passed voluntary certification according to FSC standards
FSC (Forest Stewardship Council ™) is an international certification standard that is used at enterprises of the forest and woodworking industry.

The FSC certificate confirms that our products come fr om forests wh ere forest management is conducted in accordance with the principles and criteria of the FSC. And our organization conducts environmentally, economically and socially responsible activities.

For us, obtaining the FSC certificate is another stage of the company's development and expansion of export supplies.

The FSC helps to take care of forests for future generations.